The Emerald 245
Stunning design and uncompromising quality combine tocreate a welcoming sanctuary.
Conversations flow effortlessly through the large corner doors intergrating indoors and outdoors
making entertaining a breeze. Explore further and discover a private master retreat, three generous
kid's bedrooms and a separate media room. This is a family home you'll be proud to call your own.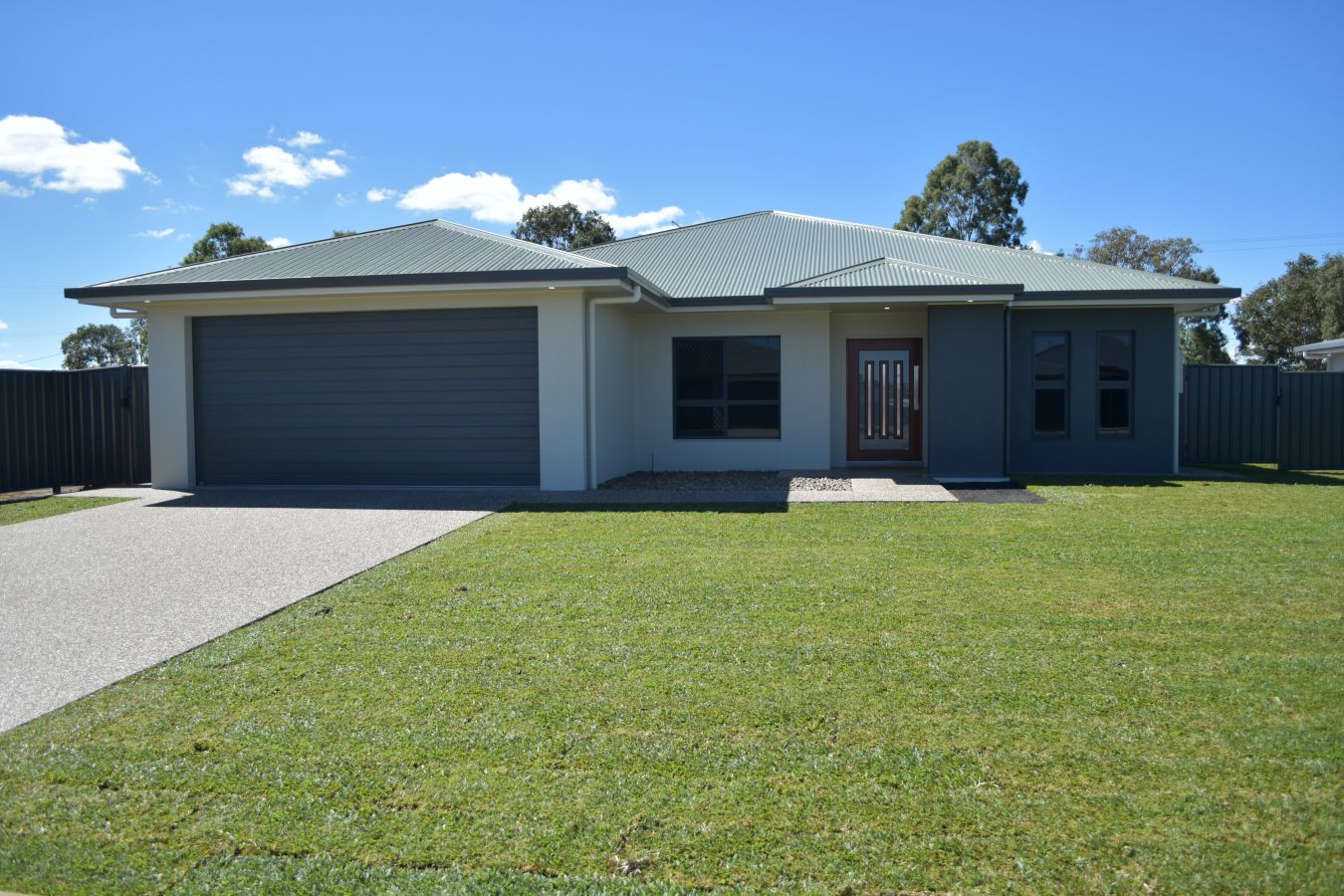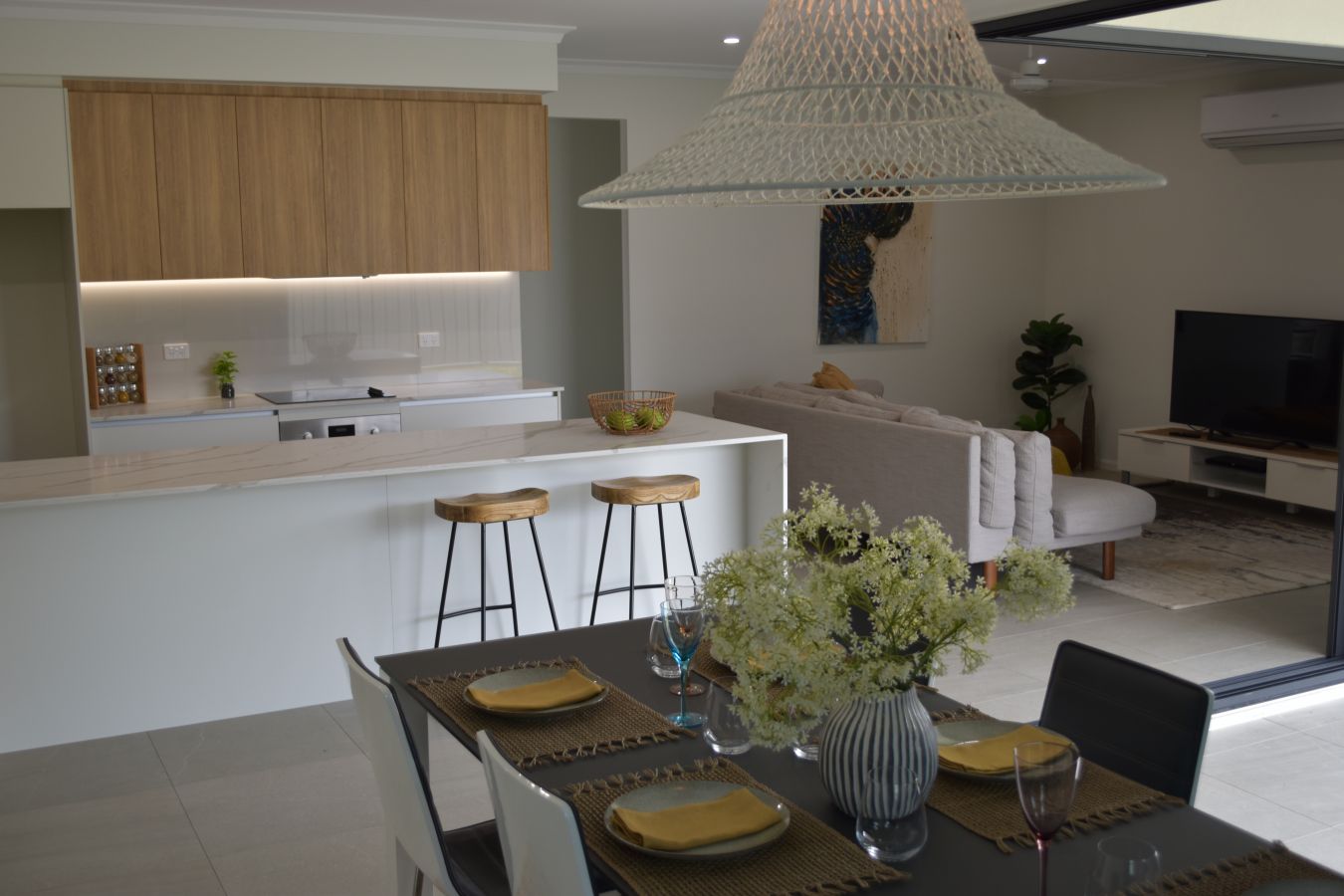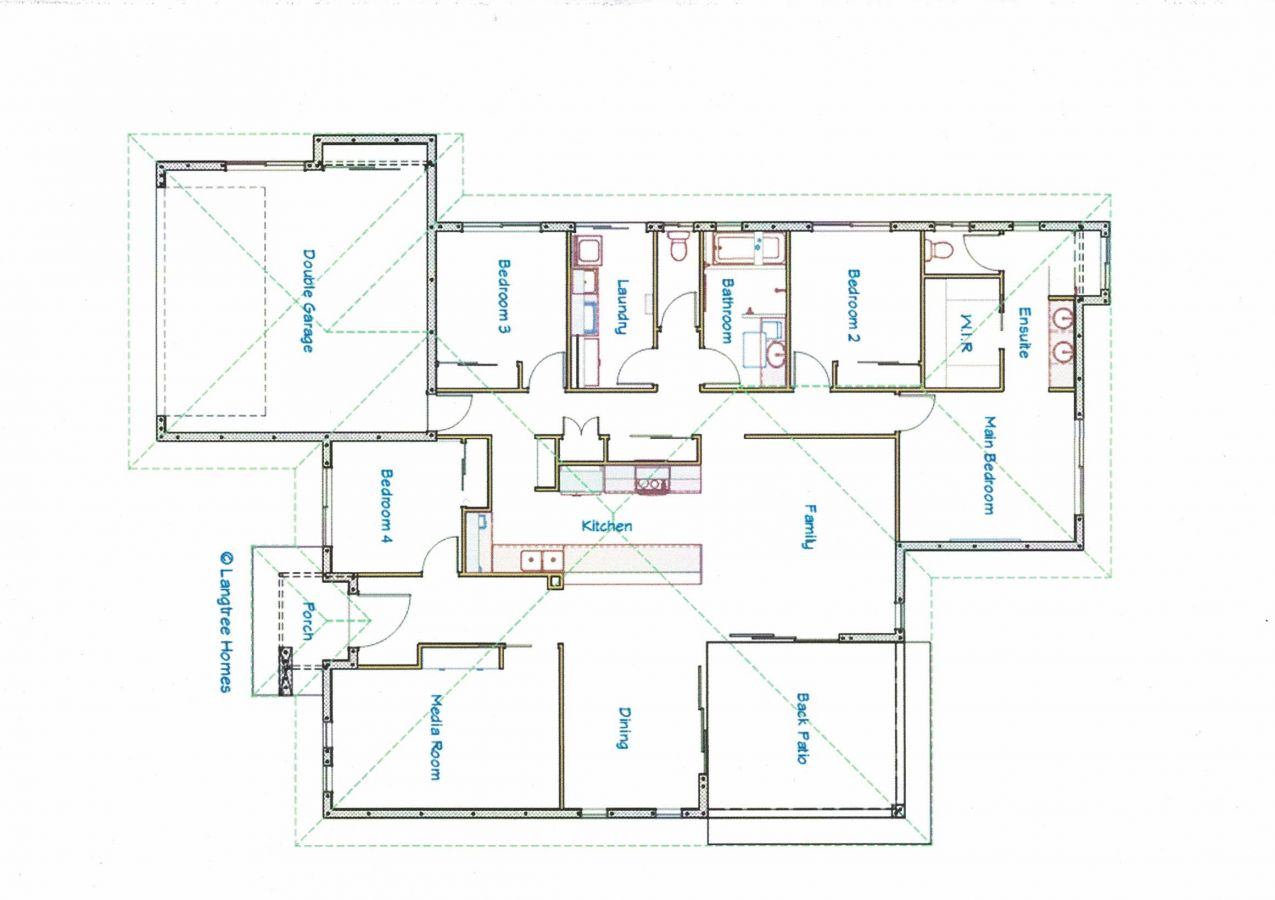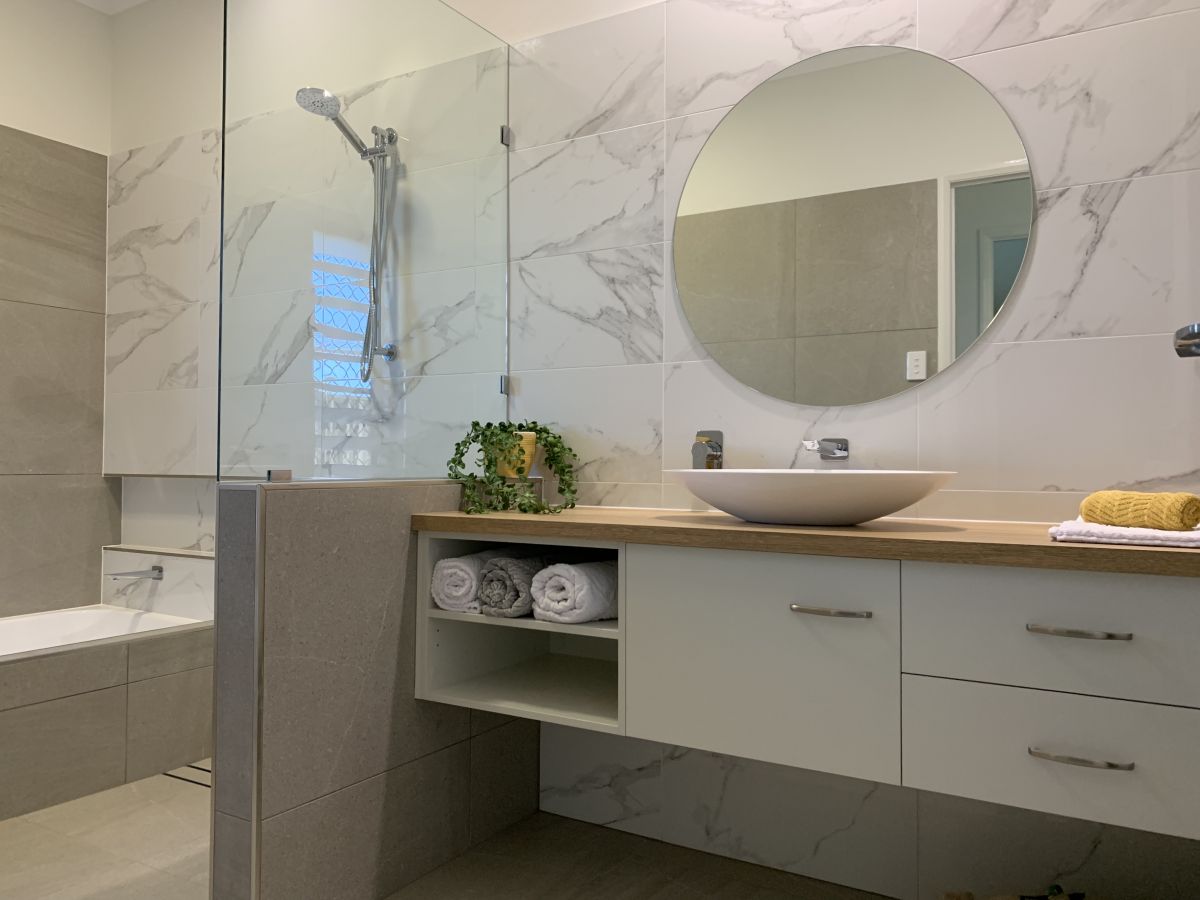 Living Area :

179.39m²

Garage Area :

39.40m²

Patio :

22.08m²

Porch :

3.49m²

Total Area :

244.36m²
Number Beds :

4

Number Bath :

2

Car Spaces :

2

Dimensions :

15.6m x 21.8m